Like some history or Fact will say sports started during the time of cavemen or like you'll call it the stone age, Each country or region had the time this was founded or introduced
Here are some sports we'll talk about
Cricket
Cricket originated somewhere in south-east England sometime in the late 16th century, in the 18th century it became a national sport and towards the 19th to 20th century it became a global sport, in the early 1700s cricket was introduced to Indian. The first cricket match in Indian took place in 1721.
Baseball
Baseball is referred back to the 1700s where it's called rounders by the English. And in the mid 18th century the game was brought to North America where the modern versions developed.
Basketball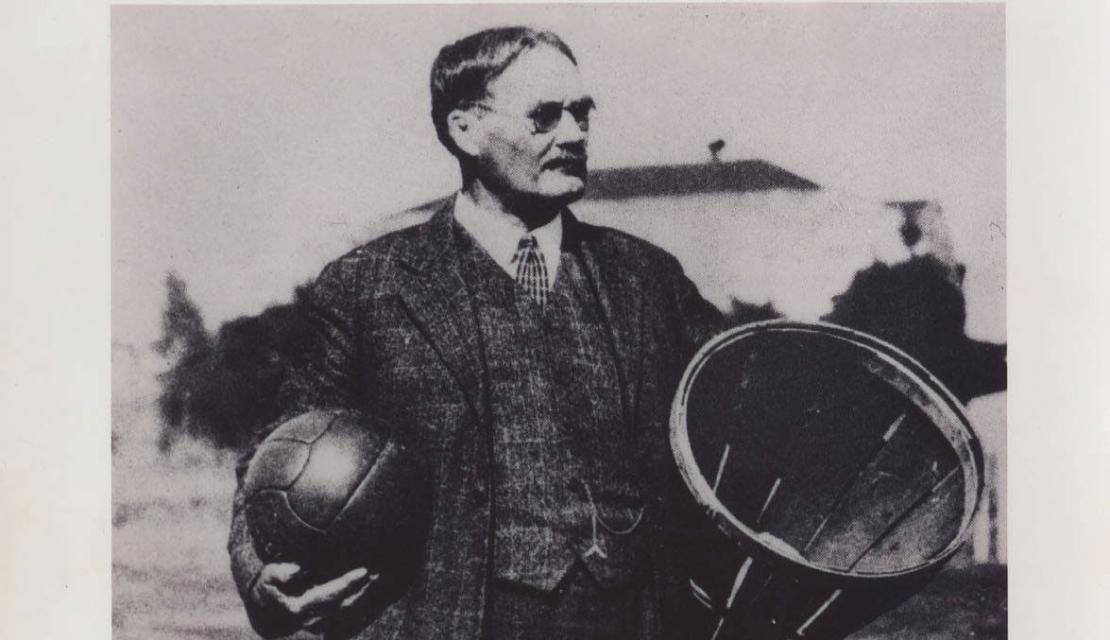 Basketball as known was created by Dr. James Naismith in December 1891 in Springfield, Massachusetts. This was to keep the young athletes fit during cold months.
Rugby
Rugby can be traced back over 2000 years to a Roman game called harpastum (from the Greek for "seize")
The game made its modern debut in 1749 at a newly built school in Rugby in Warwickshire, England
Golf
Golf was invented on the eastern coast of Scotland during the 15th century.
Tennis
Most believe that tennis originated in northern France in the 12th century, but the ball was then struck with the palm of the hand; hence, the name jeu de paume ("game of the palm")
Boxing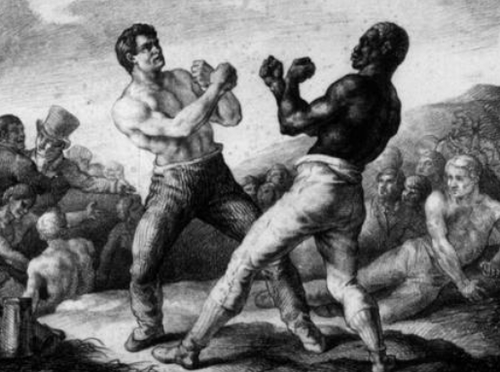 the earliest Proof of boxing can be Tracked back to Egypt circa 3000 BC. Boxing as a sport was introduced to the ancient Olympic Games in the 7th century BC.
After the fall of the Roman Empire, boxing died out and did not make a Return until the 17th century.
Boxing made its Olympic Appearance at the 1904 Games in St. Louis, USA
Fact: Did you know the first Olympic games were held in the year 776 BC in Athens
Read More : Happy New Year 2021 Odia wishes – Odia New Year Images, Wishes, Messages , Whatsapp Status